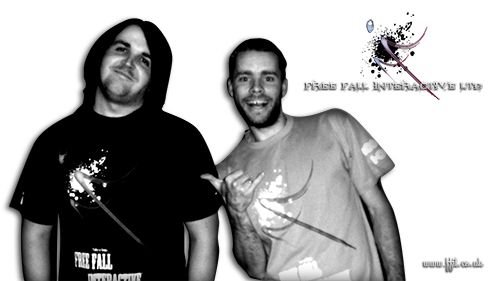 What is Archi G's actor profile?
The Project or projects originally under the working titles
"The Age of Cogman"
&
"Cogman's Trial"
were prior ideas which lead to this conclusive games rendition
"Archy G's B Movie Bonanza"
working title
. This profile will show the creative Journey of 5+ years development as well as go to show the creative steps leading to the vertical slice - the
"Adventures of Cogman"
Chapter.
So it's a video game, what type?
"Archy G's B Movie Bonanza"
will function primarily like a classic style adventure side-scroller, think Mario & Sonic if they were both actors. The game will function as a movie set and the actor
"Archy G"
will be playing a role in the film (level) in costume which will allow him certain abilities. When the shoot wraps the film will go to another scene or movie after a couple of calamities along the way.
What is the goal of this project?
On the completion of this project we will have a vertical slice level of our game ready to show investors and other developers who we wish to help fund the production of the full game. We will also have a pretty impressive feat to put on our resume's and hopefully a little bit of cash in the bank so we don't have to sell more of our souls to the devil.
Who is working on the project?
The leads on the project are David John Vandepeer & Ross Castlemay, the comic artist Peter Mason is providing support on creative assets. We will post Jobs/briefs in our
"Job" section
providing those applying know that at present we cannot pay for your work. You are taking a risk in this collaboration, if this fails we get nothing but you can showcase your work, hopefully you would have had some fun learning a new thing or two.
Anything else you want to say?
This project is an opportunity to do something everyone tells you is absolutely crazy but if there's one thing I have learnt it's that crazy can be fun. Those of you working with us, stay strong and thank you so much for agreeing to get involved in the first place. We will meet to discuss things every once in a while if not in person then via google hangouts or skype. Try to keep in touch with us and let us know ahead of time if you are going to miss a deadline.